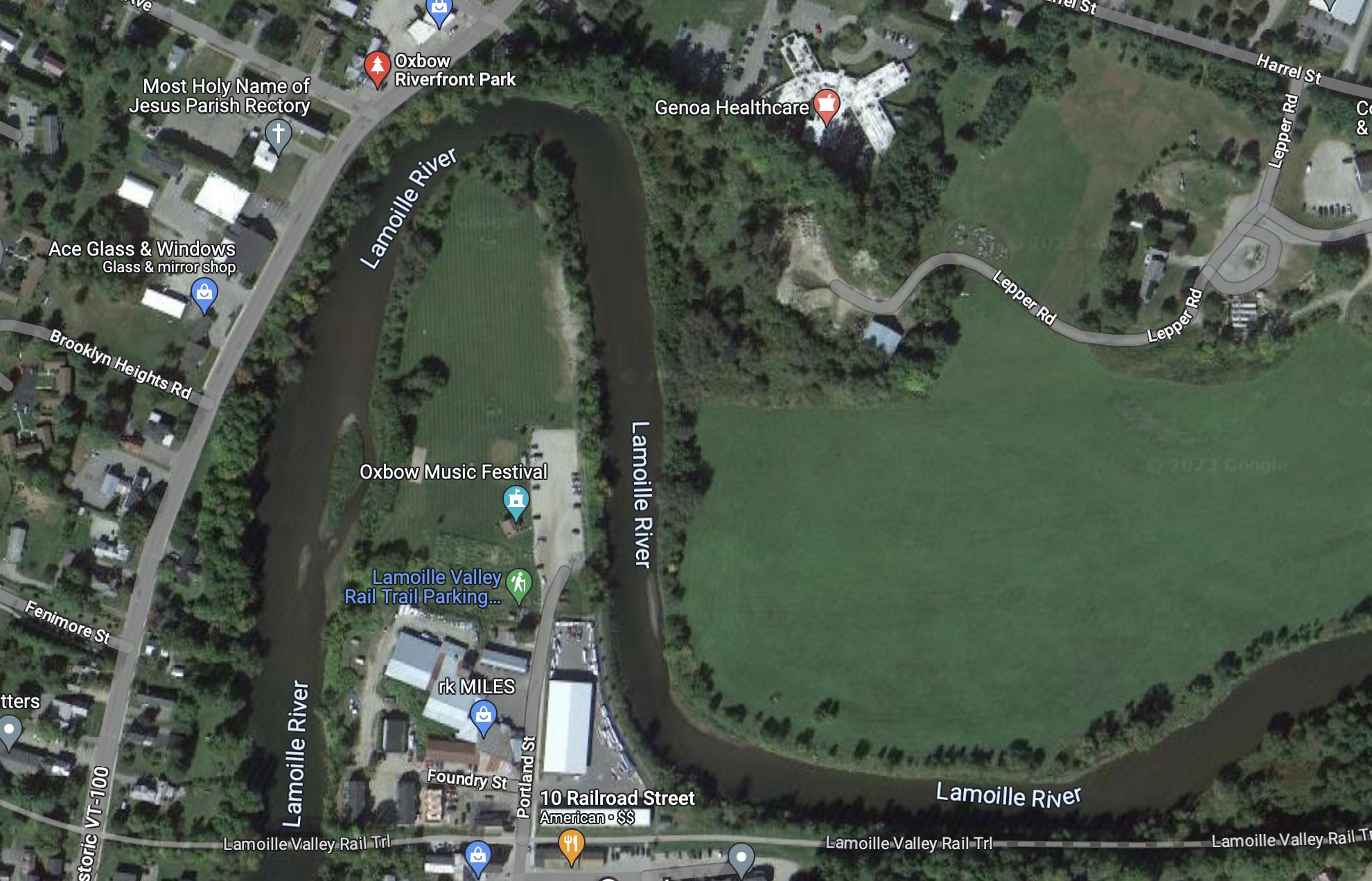 Bags and supplies can be picked up at Oxbow Park for the clean up effort on Saturday, Aug 26 from 10 am to 2 pm. Volunteers should bring water, gloves, chainsaws if possible, very sturdy shoes and hand clippers.
Contact person is Tricia Follert, 802-279-2926
Please take extra safety precautions when working near the river. If the river is high and the current strong, volunteers should only work in the surrounding park and not on river banks. Thank you!