AT GREEN UP VERMONT
We live our mission to keep
Vermont

beautiful.

Green Up Vermont's mission is to promote the stewardship of our state's natural landscape and waterways, and the livability of our communities by involving people in Green Up Day while raising public awareness about the health, economic, and visual benefits of a litter-free environment year-round.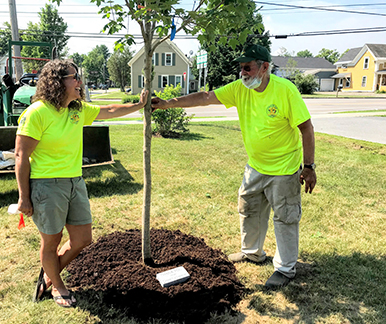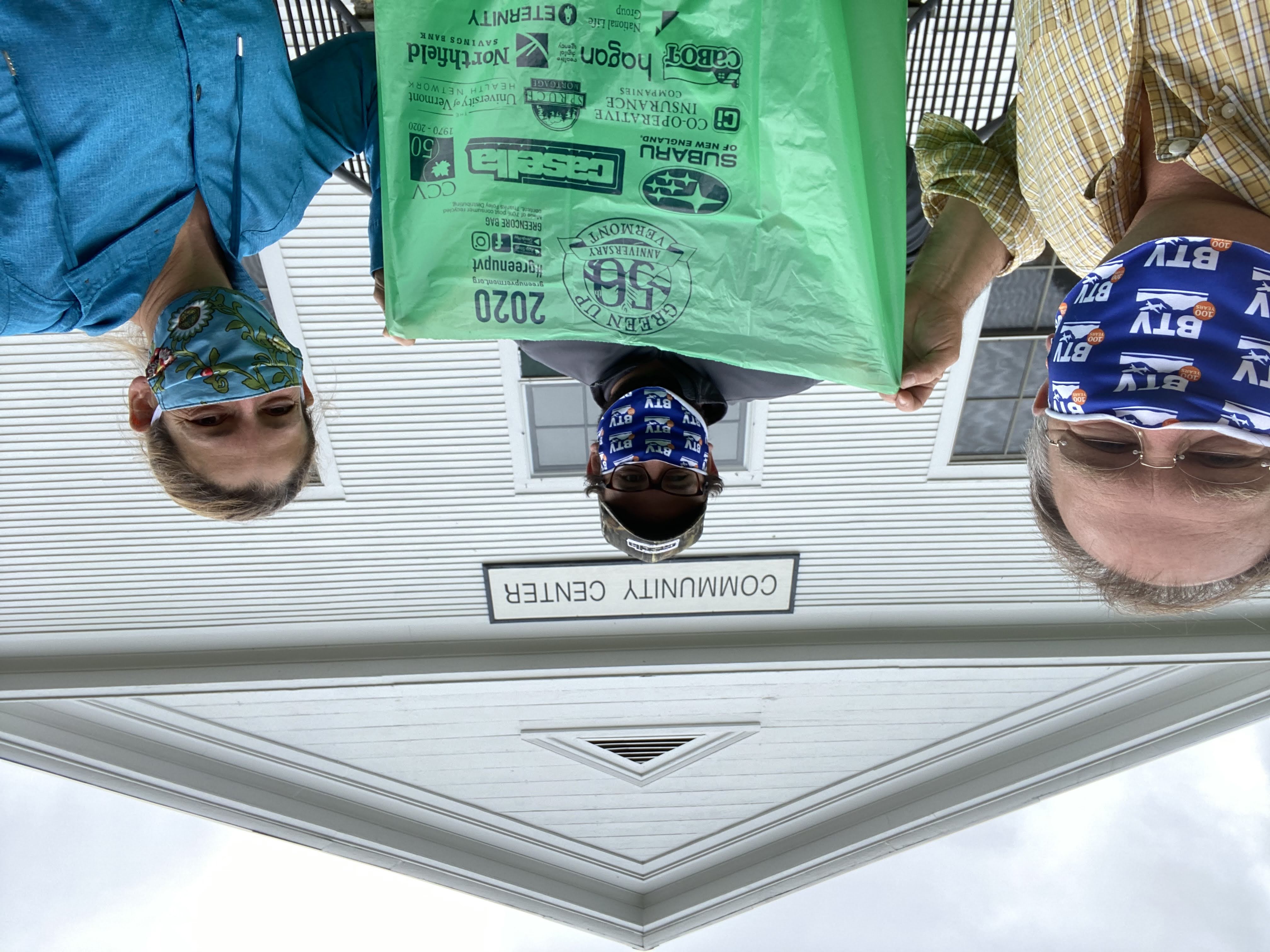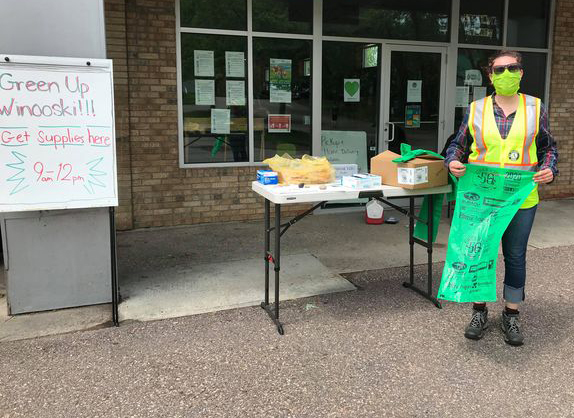 The
History

of Green Up Vermont

The story of a fine idea that has created a legacy for those who acted upon the concept in 1970 to a much-loved Springtime tradition of Vermonters today. …And more to come.
FROM IDEA…
Robert Babcock (right of center) then a Burlington Free Press reporter, approaches Governor Deane Davis with the idea of cleaning up Vermont's roadsides. Governor Davis decides they need a year to plan the event and appoints Robert Babcock and Ted Riehle (left of center) from his senior staff to co-chair the steering committee.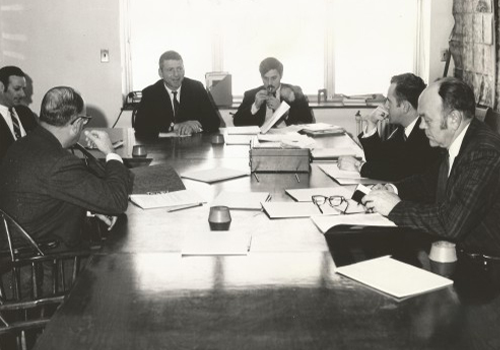 …TO REALITY
The first Green Up Day is launched statewide by Governor Deane Davis on April 18, 1970. The Interstate Highways close 9am–12pm for litter pick up by volunteers. Schools bused kids all over Vermont to lend a hand while the Governor covered many miles in his helicopter, landing on the Intersate to praise volunteers.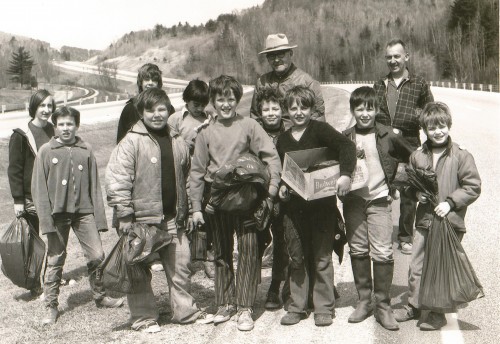 THE RESULTS
A very successful first Green Up Day was reported in newspapers throughout the state. 70,000 volunteers cleaned up nearly 100% of all roads and because 90% of litter picked up were beer bottles, state government passed the "Bottle Bill." Estimated savings from Green Up Day saved taxpayers $200,000 in road clean up fees.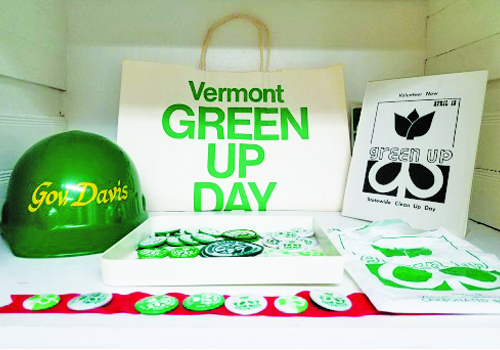 A PRIVATE NONPROFIT
After almost a decade under the direction of the Governor's office, a group of concerned citizens came together to form the nonprofit Vermont Green Up Inc., and became responsible for continuing the success of Green Up Day. Green Up Vermont was incorporated in Shoreham, by a Vermonter named Merrill Durdan.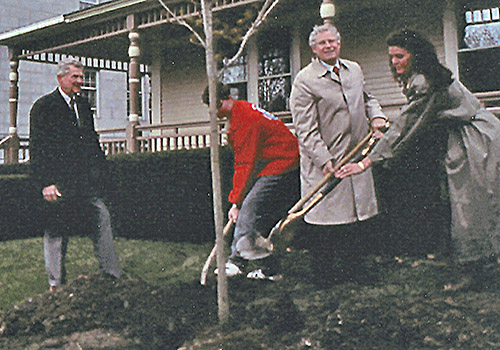 THE POSTER ART CONTEST
The Green Up Poster Art Contest launched and kids across the state submitted their masterpieces. Each year the winner receives a cash prize and an invitation to the statehouse to be applauded by the governor. The artwork has always been used on the Green Up Day promotional poster and in additional marketing.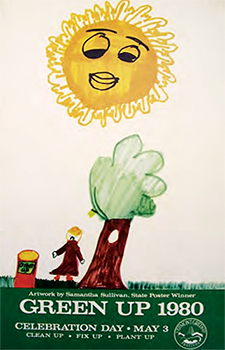 STRUCTURE & STABILITY
After serious economic instability in the early 1990's, Board Chair Sheldon Prentice secures a loan for Vermont Green Up Inc. and the Board hires Melinda Vieux to lead the organization as Executive Director. Melinda, almost immediately, changed the dba name of Vermont Green Up to Green Up Vermont to be more actionable.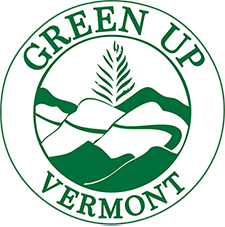 FIRMER GROUND
May 2014, Ms. Vieux succeeds in getting the legislature to pass a bill adding Green Up Vermont as the fourth charitable giving organization on the State Income Tax Return. Green Up Vermont diversifies its income by increasing individual giving and by building its corporate partnership.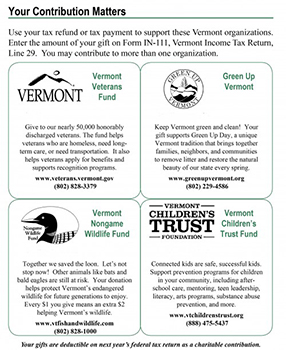 WE CELEBRATED 50 YEARS!
In 2020, in the midst of a global pandemic Green Up Vermont celebrated an amazing milestone – its 50th Anniversary of service to Vermont and keeping our environment cleaned up. If you do the math (based on the 2020 stats), that's over 24 million pounds of litter and 450,000 tires!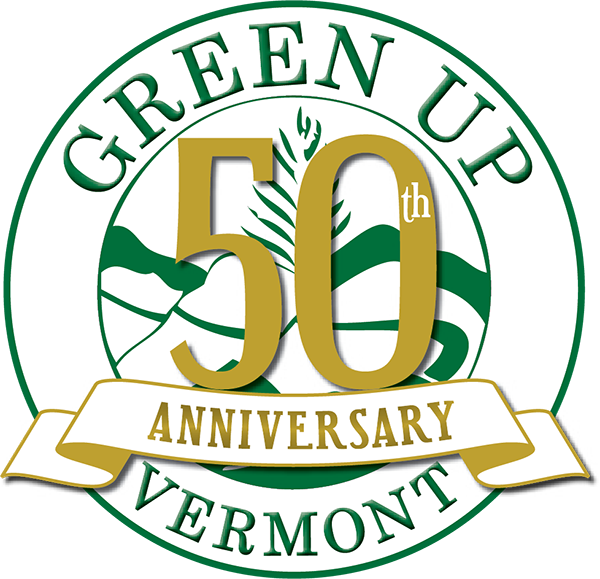 Our
Board

of

Directors

Our board is extremely passionate about Green Up Day and the effect it has on Vermont. Our common goal is to build the initiatives of Green Up Vermont to reach communities year-round creating a sustainable future for our beautiful Vermont.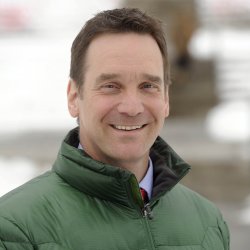 Parker Riehle
President
Parker launched First Tracks Strategies, LLC in 2017, a public affairs and communications firm, after serving as the ski industry's chief lobbyist and media spokesperson for the Vermont Ski Area Association, while managing their marketing and public relations initiatives. He previously served on Governor Douglas' senior staff.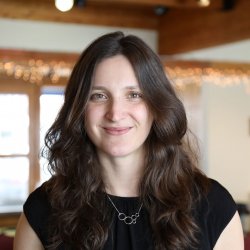 Ara Hagan
Vice President
Ara is President/Creative Strategist of Hagan Associates, a full service marketing firm in Essex Junction. Ara is a graduate of Rochester Institute of Technology and specializes in creative strategy, market research, media planning, and understanding user experience (UX). She and her family enjoy many outdoor activities.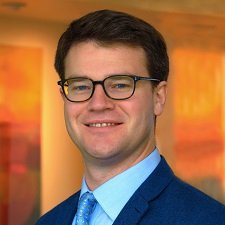 Justin Brown
Board Member
Justin is an attorney at Sheehey Furlong & Behm P.C. He practices in both federal and state trial and appellate courts, and before administrative agencies and boards. Justin represents businesses and individuals in complex civil litigation, white collar and felony criminal defense, and internal investigations.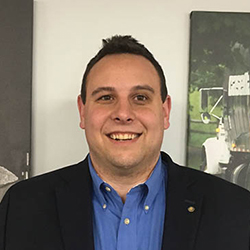 Mike Casella
Board Member
Mike is the GM of Casella Waste Systems, Inc. and brings broad experience in both the private and public sectors, particularly in the field of waste and recycling. He has been a member of numerous industry-and community service-related state and local boards and commissions and has served on various state task forces.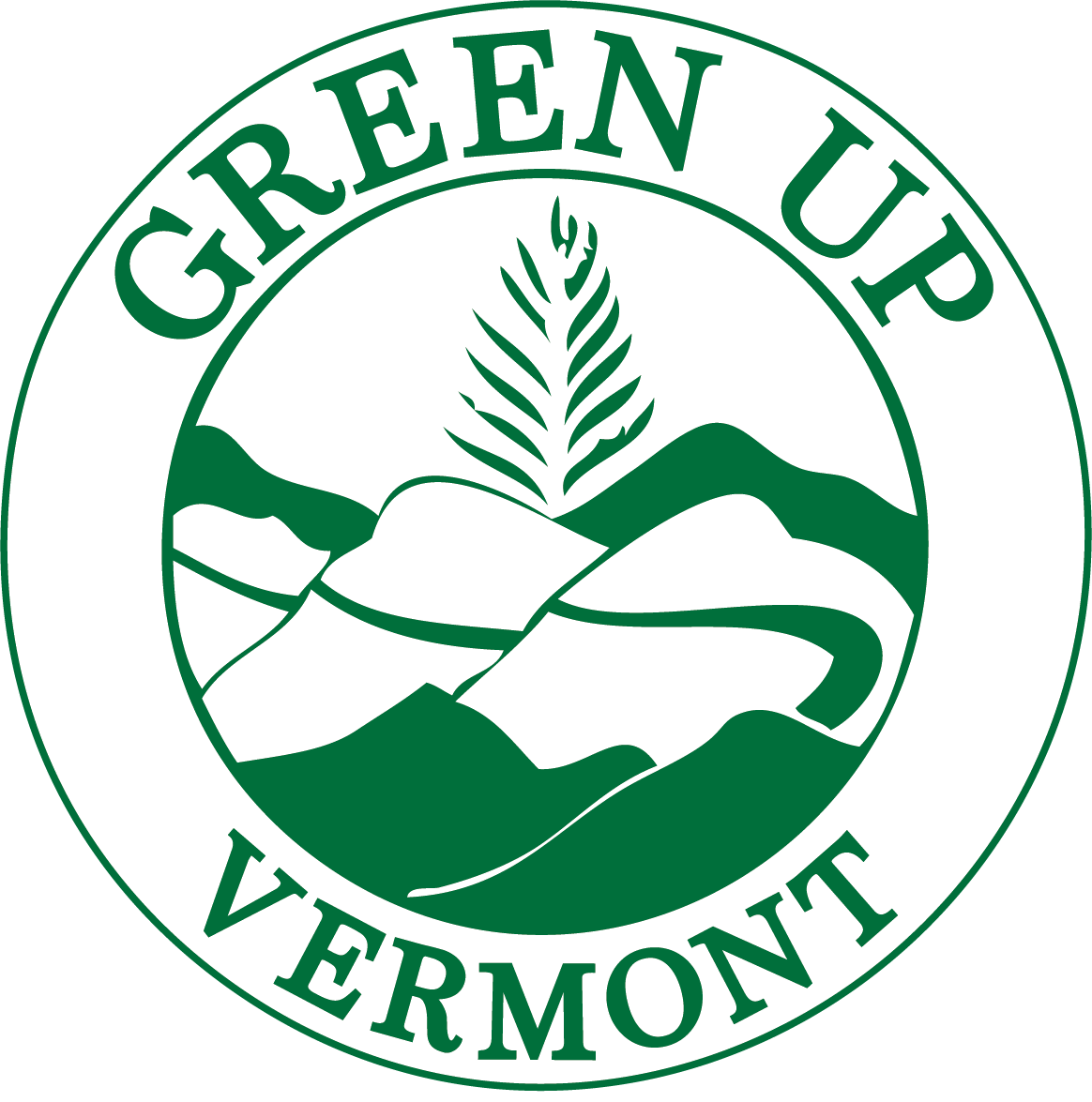 Corinna Costello
Treasurer
Corinna is the VP of Government Guaranteed Lending at People's United Bank and for the last 21 years, has worked with US SBA (Small Business Administration) loans in VT, ME and NH. She participated in Green Up Days as a child in Island Pond and has fond memories which drove her to be on the Green Up board.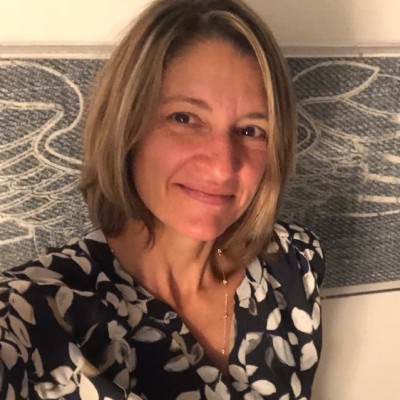 Erin Desautels
Board Member
Erin is Principal at Vermont Small Business Accelerators, LLC and specializes in business and economic development. Previously she was the Member Engagement & Events Director at Lake Champlain Regional Chamber of Commerce. She is actively involved in assisting the non-profit community and serves on several boards.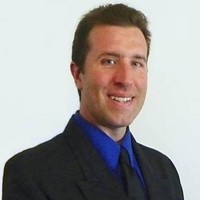 Lucas Herring
Board Member
Lucas is a resident of Barre City, where he has served on City Council for the past decade and as past Mayor. By day, he is also the IT Director for the Agency of Digital Services serving the Department of Corrections. Lucas also serves with many other organizations within his community where he promotes community service and being a part of events like Green Up Day.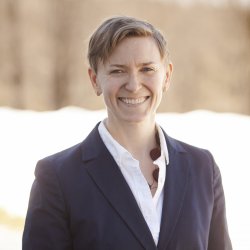 Bryn Oakleaf
Board Member
Bryn is a program manager at Efficiency Vermont providing leadership for EVT programs and initiatives to ensure that programs align with and meet strategic objectives. Previously she was an Environmental Analyst at the State's Agency of Natural Resources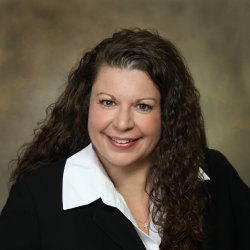 Denise Palmer
Board Member
Denise is a Financial Advisor with Ameriprise Financial (formerly American Express Financial Advisors) in Barre Vermont. She has been in business for twenty years and currently holds the ChFC and CLTC designations. She resides in New Haven.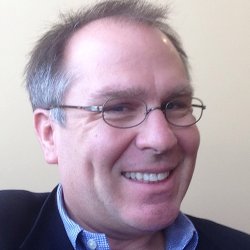 Gene Richards
Board Member
Gene is a lifelong entrepreneur and philanthropist. Currently, he is revitalizing Johnson Woolen Mills. He began his career as VP of Bank of Boston's mortgage department and went on to incorporate Spruce Mortgage where he still serves as CEO.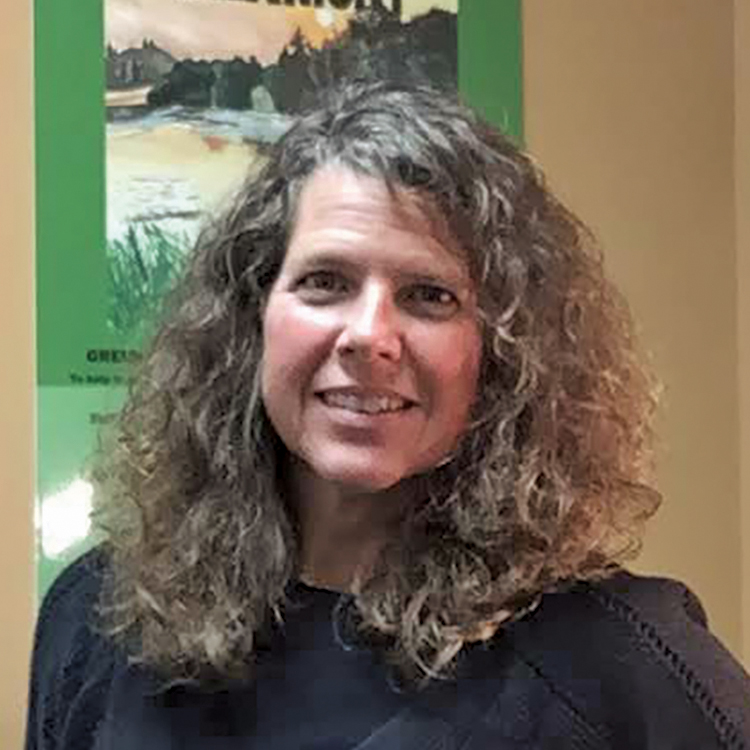 Kate Alberghini
Executive Director
Kate has a background in design, marketing, and event planning and joined Green Up Vermont in Oct. 2019, right before the pandemic hit. Prior to that she helped many small businesses develop their brands and built and produced the Vermont Women's Expo.
DECLARATION OF DIVERSITY, EQUITY AND INCLUSION
Green Up Vermont and its board of directors, condemn racism and welcomes all persons, regardless of race, color, religion, national origin, sex, gender identity or expression, age, or disability, and want everyone to feel safe and welcome in our communities.
As an organization, we formally condemn all discrimination in all of its forms, supports fair and equal treatment of everyone in all of our communities, and will strive to ensure all of our actions, policies, and operating procedures reflect this commitment.
Green Up Vermont has and will continue to support a place where individuals can live freely and express their opinions.
Adopted by Green Up Vermont employees, officers, and board of directors on September 28, 2022.
In the

News

…
A sincere thank you to all the press and news outlets for helping us share the Green Up stories.
IN PRINT
May 23
Ludlow Green Up a success – Vermont Journal
LUDLOW, Vt. – On May 6, the Ludlow community stepped up to Green Up the town, with the most support the effort has seen in the last five years. Read

Community service for Green-Up Day – Barton Chronicle Newspaper
Students from Lake Region Union High School participated in a Green-Up Day … Thirty-six students helped clean up 41 bags of garbage, 43 tires, … Read

Green Up Day in Duxbury 2023 – Waterbury Roundabout
Approximately 80 volunteers worked to spruce up Duxbury roads on Green Up Day, Saturday, May 6. The Duxbury Land Trust, which has been organizing … Read

Springfield Green Up Day a success – Vermont Journal
The weather cooperated for the 53rd Annual Green Up Day, and it was a great success. The Springfield Regional Chamber of Commerce… Read

May 30
Diving into River Work, Education – The White River Valley Herald
After the group's recent Green Up Day event the partnership's summer initiatives are in full … Read

June 20
Countdown to NQID: Rotary names grand marshal & entering the GreenMountain Mile – Waterbury Roundabout
Each year the Waterbury Rotary's Not Quite Independence Day Committee honors a … collections and he supports Green Up Day activities each year. Read
ON THE TUBE
Getting ready for Green Up Day across Vermont – WCAX
Getting ready for Green Up Day across Vermont. Published: May. 5, 2023 at 3:17 AM PDT|Updated: 17 minutes ago. Close. Subtitle Settings. Watch

Vermonters across the state participate in 'Green Up' day – WPTZ
Green Up day is a day for Vermonters to get outside and pick up litter and clean the outdoors as the summer season approaches … This is a modal window … Watch
ON THE NET
June 11, 2020
Waterbury Round About (there's a spot to click at the bottom for photos)
Duxbury letter with a couple of photos too.

June 9, 2020
Vermont Biz – Community College of Vermont teams up to Green Up
Green Up Vermont's executive director Kate Alberghini expressed her appreciation for CCV's efforts. "With all of the challenges that the pandemic … MORE

June 4, 2020
Vermont Biz – Community College of Vermont teams up to Green Up
Both CCV and Green Up Vermont are celebrating 50th anniversaries in … "I am especially proud to be a team captain for Green Up Day because I … MORE