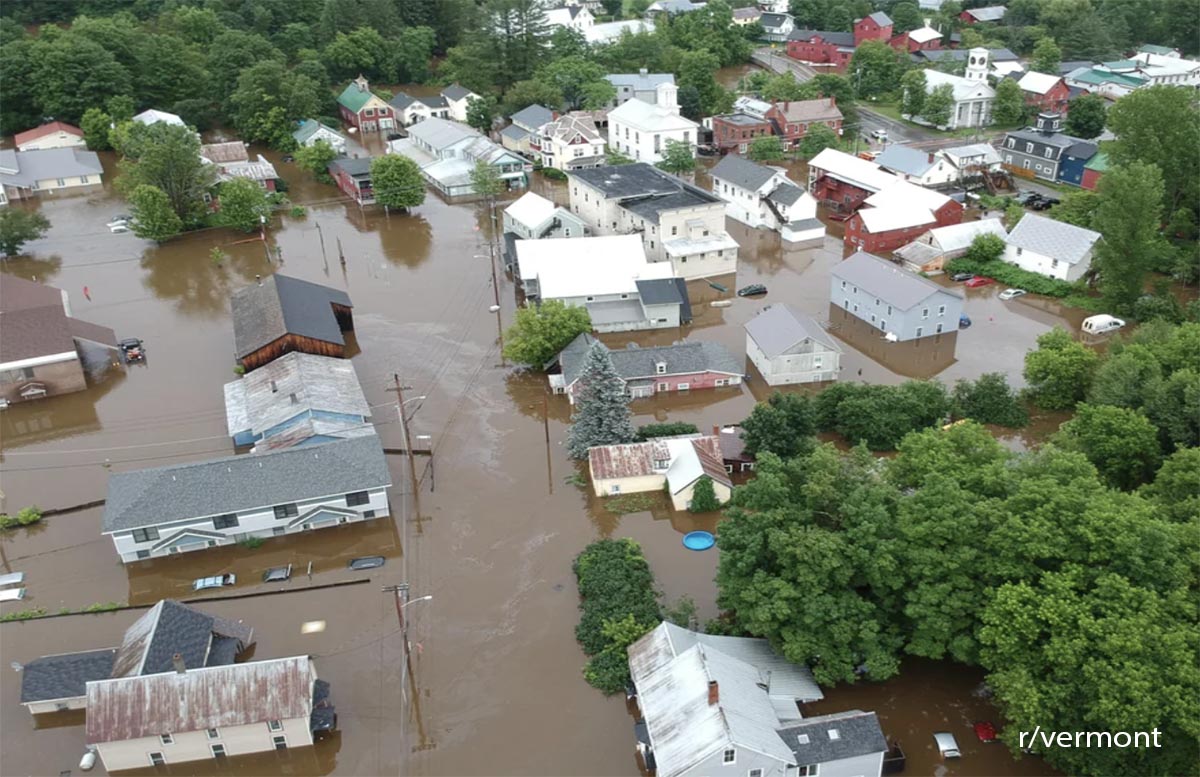 The site is the Lamoille River banks between the Johnson Municipal Building (293 Lower Main Street) and Jolley's gas station/convenience store on Rt. 15 west of the municipal building.  In that area, the river bends and butts up against Rt. 15. Some debris along Hogback Road and in Holmes Meadow.
Volunteers can pick up bags and get assignments at the Municipal Building Point person is Beth Foy 802-730-2771. Full bags should be brought back to the dumpster located at the municipal building.
Safety is a top priority. Please use extreme caution when working around rivers and stay high on river banks. Thank you!