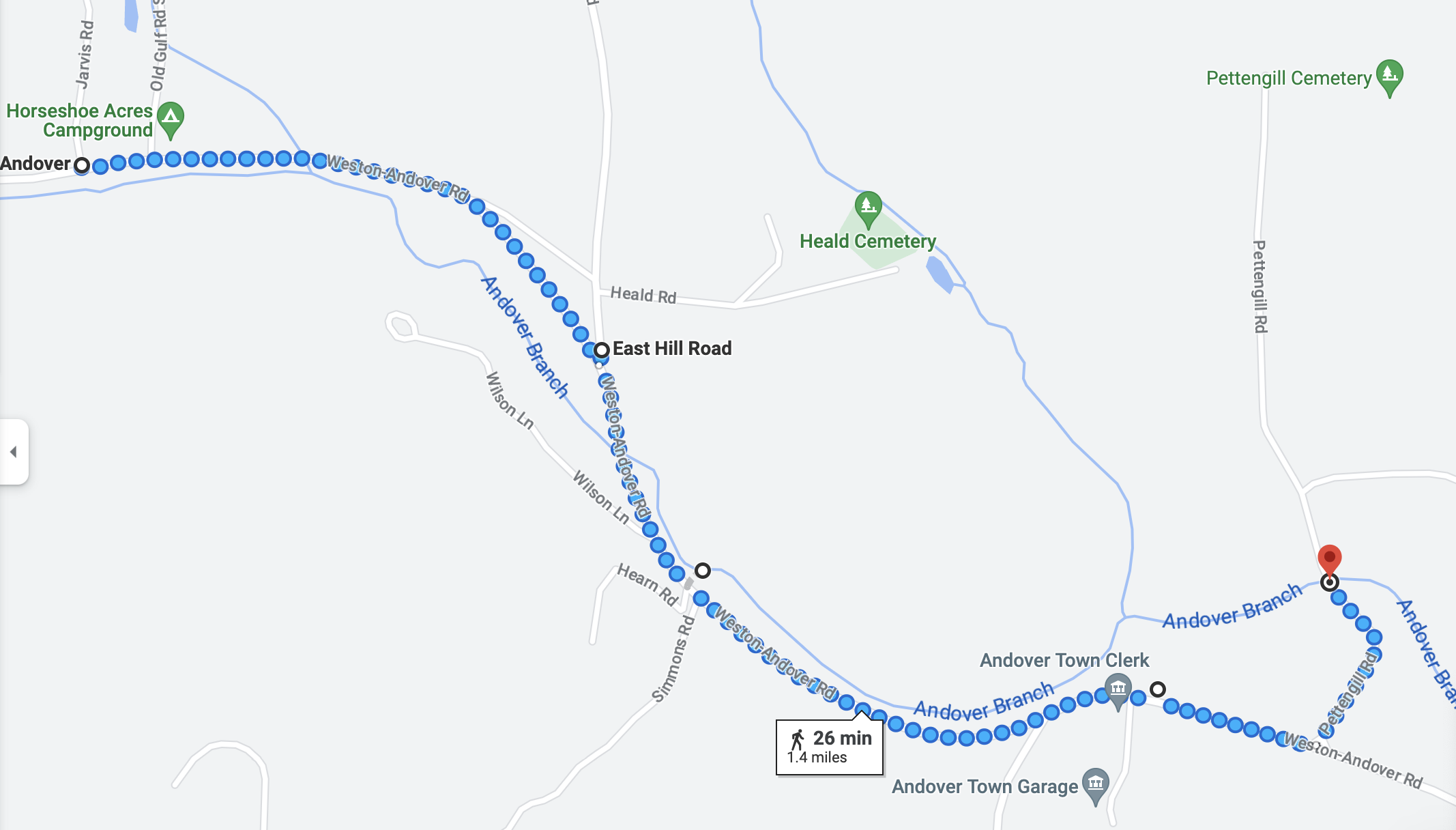 There has been a lot of washed-down litter beginning around Jarvis Road, along the brook banks, all the way to Pettengill Road. Volunteers will be asked to walk the brook to pick up litter ONLY IF the water level and current is safe to do so. We can also have a road contingent to assist along the way by getting full bags and litter to roadsides. There are multiple pull-offs to accommodate sections for various volunteers. Suggested to work in pairs to cover both sides of the brook. Wear rugged shoes you don't mind getting wet, gloves and bring bug spray.
Bags will be available on Saturday at the Town Hall along with some light refreshments. 9 am start
We are looking for a volunteer with a truck to pick up bags along Andover Road and bring them to the dumpster located behind the Town Office.
Contact Deb Moser, dmoser6468@gmail.com or Jeanette Haight during normal business hours at clerk@vermontel.net or 875-2765
Please use safety precautions when working in and around water and roadsides.
Thank you for your service to Vermont and your help to keep our lands beautiful.