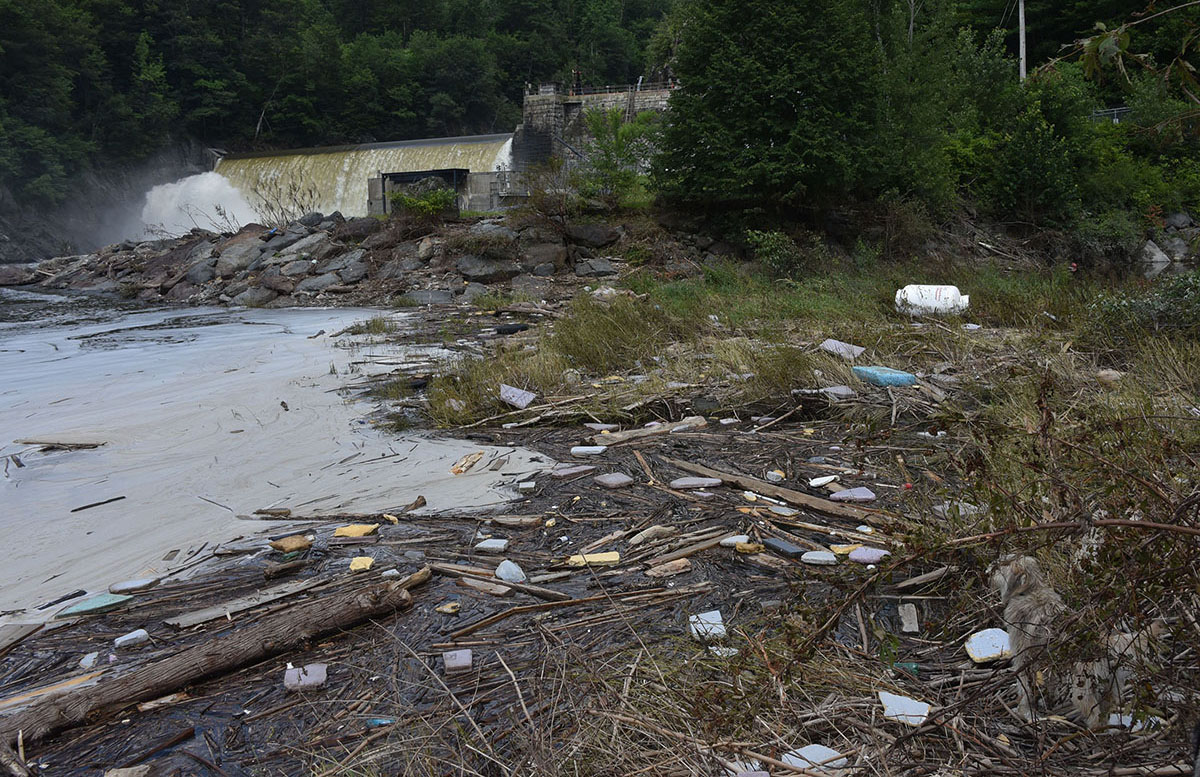 We will be starting this project at 10 am on Friday, Aug. 25 as there is much to do here. Come to the Public Access Area near the Bolton Dam off the River Road in Duxbury. First right after the Camel's Hump Road. I will mark it with an orange bag.
Bags and gloves will be available at the Public Access site. Please wear boots and bring bug spray.
If anyone would like to stick to the roads please come get some bags and head back out. Full bags will need to be brought back to the dumpster.
We may do an additional round here on Sat. if necessary. I will post the update on Friday.
Please use safety precautions when working in and around water and roadsides.
Thank you for your service to Vermont and your help to keep our lands beautiful.