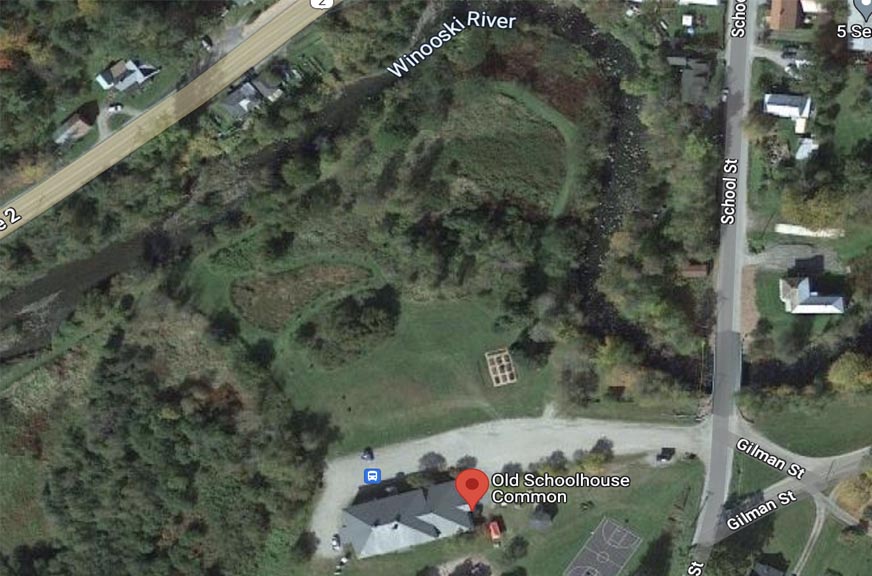 The focus of this clean up will be the fields along the river, on the Old Schoolhouse Common.
Meet at the SchoolHouse Common on the morning of August 26. Pick up orange bags, gloves, and a collection receptacle. Dumpster will be on site for debris.
Contact for event – Drew McNaughton, drewm@mpsvt.org
Please use safety precautions when working in and around water and roadsides.
Thank you for your service to Vermont and your help to keep our lands beautiful.