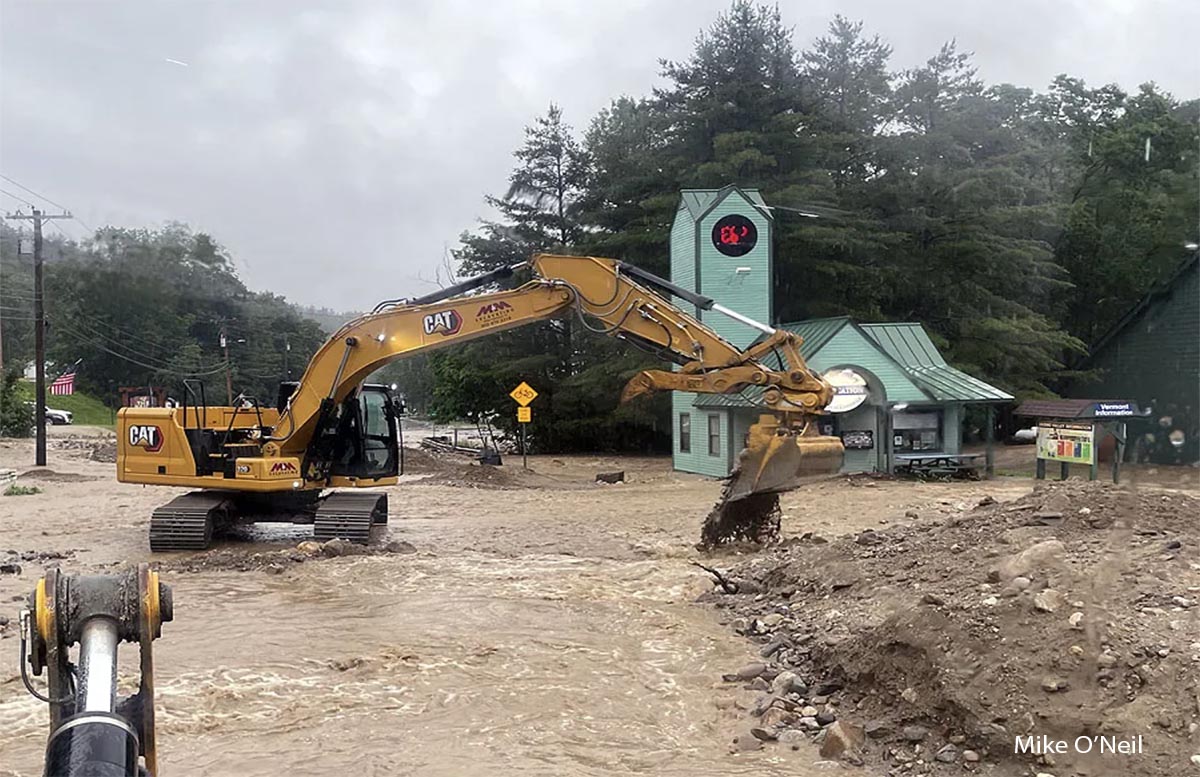 8:30 am meet at the Ludlow Community Center
9am head out to pick up flood Debris. Leave bags along the roadsides
12pm come back to the community center for a limited BBQ.
Town contact: Nick Miele, 802-245-4944, ludlowrecreation@tds.net
Please download the app and join the FRC – Ludlow team.
Please use safety precautions when working in and around water and roadsides.
Thank you for your service to Vermont and your help to keep our lands beautiful.